Florida SouthWestern State College is closed at this time
The FSW leadership team continues to monitor conditions such as power and internet access. FSW facilities continues to work with vendors on campus repairs and are monitoring power, water, and sewer conditions to determine return to campuses.

FSW Foundation is committed to helping students, faculty and staff that have been impacted by Hurricane Ian.
We appreciate your assistance.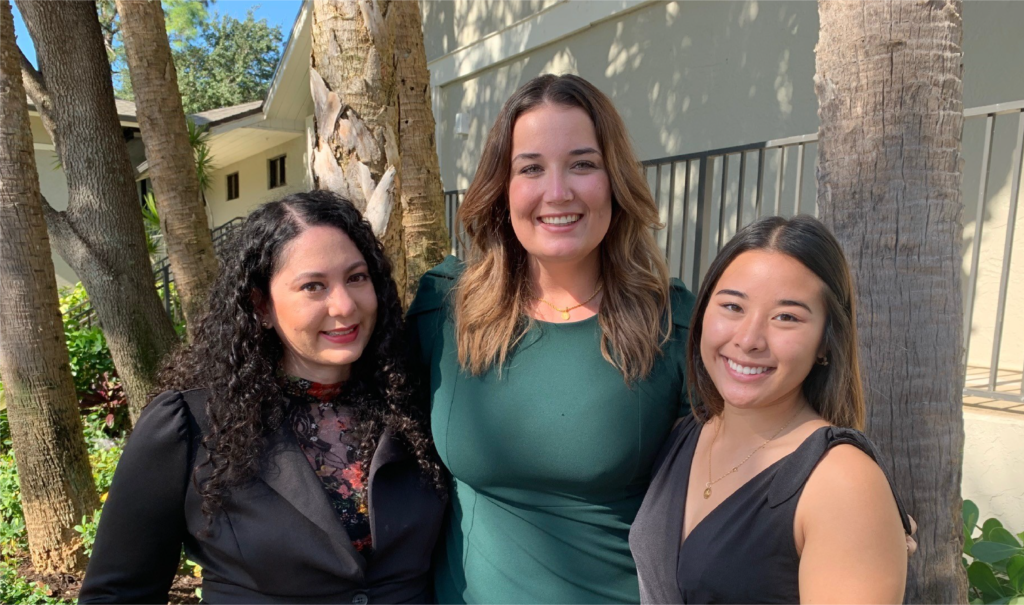 Academic Excellence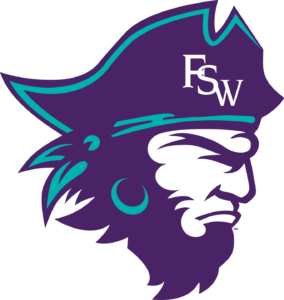 MISSION STATEMENT: The mission of the FSW Foundation is to support the strategic priorities of Florida SouthWestern State College by providing additional funding and resources.
Annually, the Florida SouthWestern State College Foundation Board will establish an administrative fee for all donations. This fee will apply to all gifts, current and future. Typically, this fee has been between 2.0% – 4.0%, subject to economic conditions.