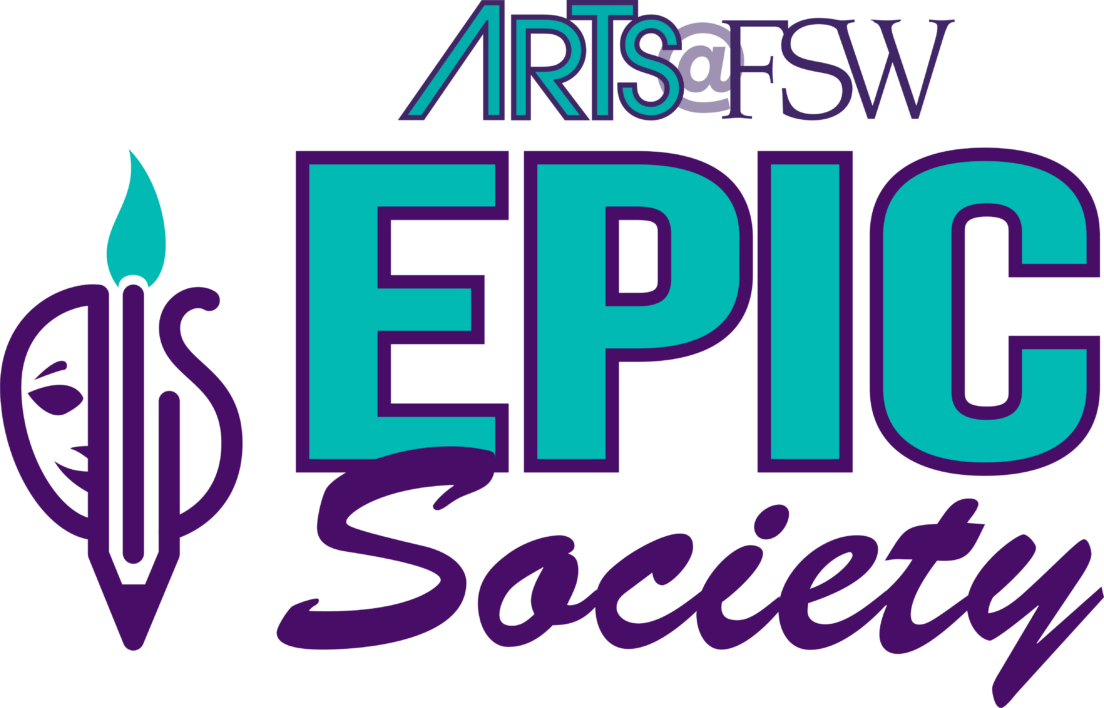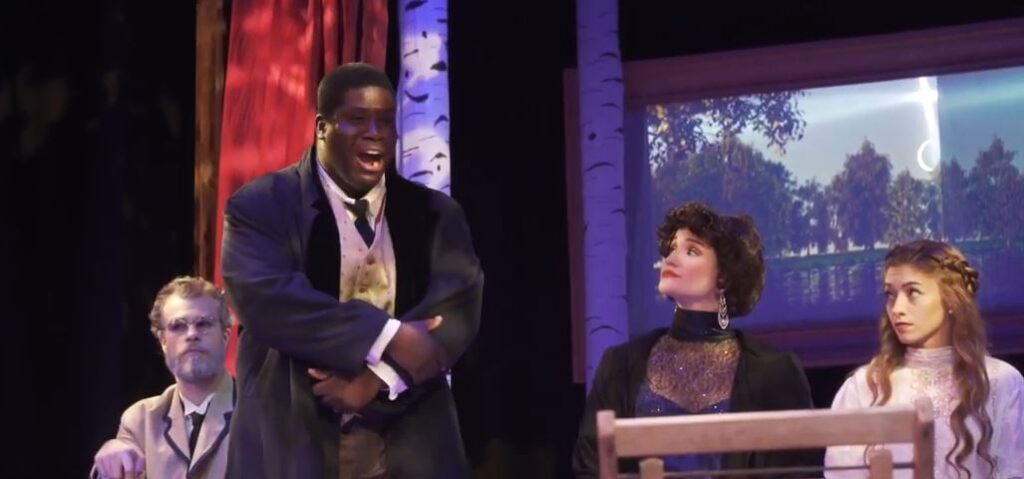 Arts @ FSW Epic Society
We are honored to receive generous gifts of both scholarship and capacity to further the Arts at FSW. This giving society offers FSW Foundation an opportunity to thank and recognize these generous gifts, as well as for donors of common interest and goals to meet each other.
Purpose and Need
Gifts of scholarship keep our students out of debt so that they can pursue careers in the arts. Gifts of capacity help us make improvements to things like the sound system at Barbara B Mann Hall at FSW, or to buy new instruments for our classical or jazz studies students. Improvements are also ongoing to our Black Box Theater, Bob Rauschenberg Gallery, where we host world class exhibits, and the Rush Collections Gallery.