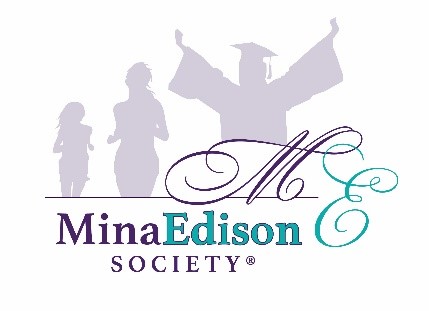 Mina Edison Society®
Empowering Students. Impacting Tomorrow.
Believing in the boundless potential of young people, Mina Edison Society® empowers FSW students to navigate their path toward success.
Mina Edison Society® is a network of influential professionals providing leadership, mentoring and scholarships to students of Florida SouthWestern State College. The Society was created in 2007 by matriarchs of southwest Florida to encourage and model lifelong learning and develop leadership among students in the tradition of Florida SouthWestern State College. The power of women helping women was the catalyst for its philanthropic efforts. This legacy continues today as its mission expands to include all qualifying students.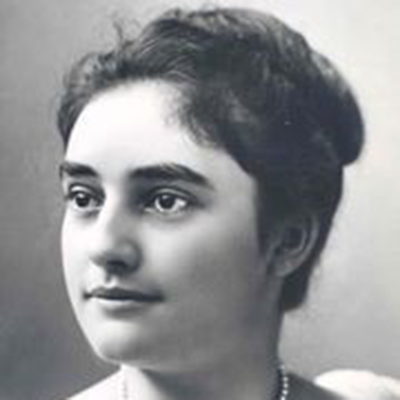 Why Mina Edison?
Mina Edison, an intrepid educator, loving wife and community activist, created an extraordinary legacy. As matriarch and one of the first philanthropists to arrive in southwest Florida, she demonstrated the greatest virtues that have inspired Florida SouthWestern State College since its inception in 1962.
www.fswminaedisonsociety.com "Mina Edison Society"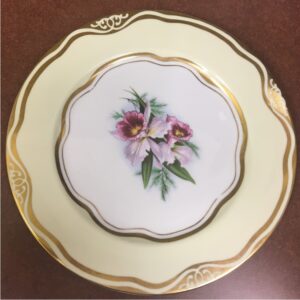 Mina Founders
Founded on the principles and values of this extraordinary woman, the Mina Edison Society® was established in 2007 by a group of influential professionals to provide leadership, mentoring and scholarships to deserving students. Each year members gather to meet young scholarship recipients, to enjoy opportunities on the campus of Florida SouthWestern State College and foster philanthropic opportunities.
Meet the Students
Mina Edison Society student scholars realize that education opens doors to a brighter tomorrow. These students recognize that a nation filled with educated men and women is a nation filled with the potential to impact progress locally while building communities globally.
"I would like to thank everyone who has helped me with gifting me a scholarship. Not only has this scholarship helped me with buying textbooks and getting into my classes, it has helped me by being able to finish and receive my first college degree. My future plans are you continue my education and get my Bachelor's degree in Marine Biology. I am very thankful for the opportunity of getting a college degree and being able to fulfill a dream I have had since I was a child. Thank you once again to everyone and I am very grateful and appreciative for all you all have done for me. Thank You" — Julianna C.
"I'd like to take the time to thank any and all participants that read and accepted my application . . . You have no idea how much this helps. I won't be able to attend the cocktail party to thank everyone individually, as I would love to, because of work and the nearing end of the semester's load of studying. Again, thank you so much." —Amber S.
Join our Supporters
Imagine a generation of young people who dare to dream. Dare to excel. Imagine a generation of young people fueled with Mina Edison's passion for success, entrepreneurship and virtuous leadership.
We invite you to join this influential group.
Membership dues contribute to the following program elements: student scholarships, a spring membership gathering and a fall community-wide event. Individual mentoring opportunities will also be made available to students and members as mutual goals and interests are identified among them.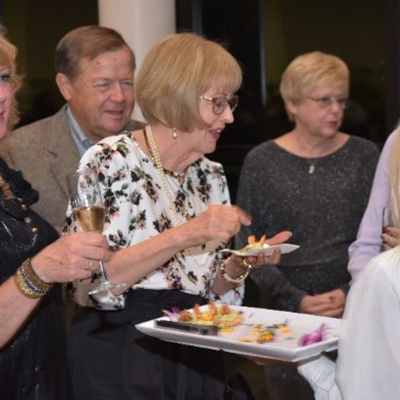 Get Involved
By becoming a member of the Mina Edison Society®, you will have the opportunity to meet our scholarship recipients, to learn of their challenges and to help them achieve their dreams. We are ordinary people doing extraordinary acts of passion and caring.
I am interested in becoming a Mina Edison Volunteer!
Heritage (Lifetime membership)
Liz Allbritten
◊ Sidney Ann Brinson
◊ Berne Davis*
◊ Suzanne Edwards
◊ Helen Hendry*
◊ Edith Kingsley*
◊ Mavis Miller*
◊ Julia Rush
◊ Madeleine Taeni
◊ Lynne Taylor
◊ MaryJo Walker
◊ = Founder
Margaret Allen
Betty Birely
Carol Culliton
Martha Dean
Frances Fenning
Leigh Hayes
Marcia Hobe
Paula Houghton
Sheila Kagan
Eleanore Kleist
Susan Kyle
Holly Leland
Mary Mann
Beverly McNew
Charlotte Miller
Morgan Melvin
Karen Nathan
Edith Pendleton
Julia Perry
Lynne Pritchett
Theresa Roberts
Suzanne Robinson
Robbie Roepstorff
Cynthia Smith
Marilyn Smith
Victoria Stephan
Donna Sublett
Pamela Templeton
Ruby Wiltshire
Jennie Zipperer
Nancy Graham
Cheryl Honc
Deirdre Mann
Ann Kelly McCaughan
Marlene Moulton