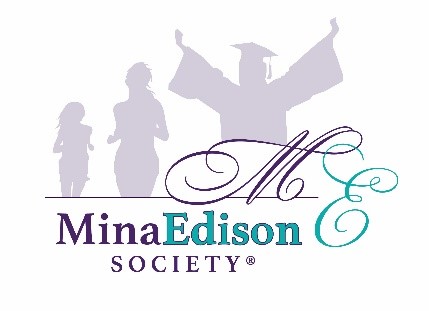 Mina Edison Society®
Empowering Students. Impacting Tomorrow.
Believing in the boundless potential of young people, Mina Edison Society® empowers FSW students to navigate their path toward success.
Mina Edison Society® is a network of influential professionals providing leadership, mentoring and scholarships to students of Florida SouthWestern State College. The Mina Edison Society® was established in 2007 by matriarchs of southwest Florida to encourage and model lifelong learning and develop leadership among students in the tradition of Florida SouthWestern State College. The power of women helping women was the catalyst for its philanthropic efforts. This legacy continues today as its mission expands to include all qualifying students.
"Let us train their hands and their hearts to the joy of creating perfect things…and we will have a better tomorrow." – Mina Edison
Scholarship recipients realize that education opens doors to a brighter tomorrow. These students recognize that a nation filled with educated men and women is a nation filled with the potential to impact progress locally while building communities globally. Members of the Mina Edison Society® dedicate themselves to these students, their aspirations and pathways toward realizing their potential.
"Thank you for the scholarship because I would have never been able to assist college by my own means. The scholarship provided me the tools to become successful in my classes, to focus less on my financial worries, to believe that education is the best decision to mature and grow with time. The opportunity of having a scholarship is a blessing that allowed me to reach my dreams. It is a ray of hope that gave me the motivation to continue to move forward in the right direction." —Carmen
"I'd like to take the time to thank any and all participants that read and accepted my application . . . You have no idea how much this helps. I won't be able to attend the cocktail party to thank everyone individually, as I would love to, because of work and the nearing end of the semester's load of studying. Again, thank you so much." —Amber S.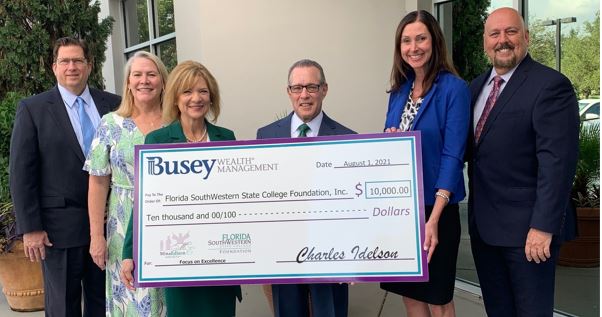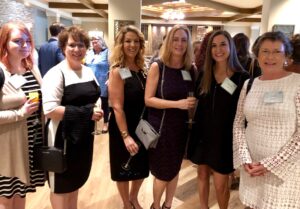 By becoming a member of the Mina Edison Society®, you will have the opportunity to meet our scholarship recipients, to learn of their challenges and to help them achieve their dreams. We are ordinary people doing extraordinary acts of passion and caring.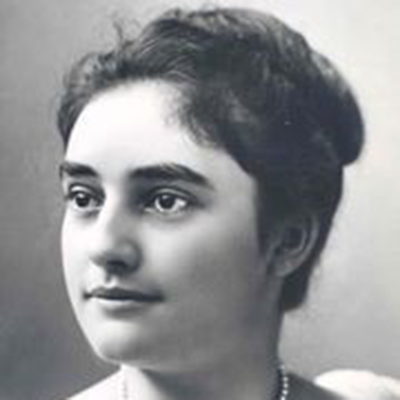 Why Mina Edison?
Mina Edison, an intrepid educator, loving wife and community activist, created an extraordinary legacy. As matriarch and one of the first philanthropists to arrive in southwest Florida, she demonstrated the greatest virtues that have inspired Florida SouthWestern State College since its inception in 1962.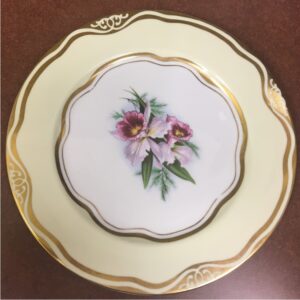 Mina Founders
Founded on the principles and values of this extraordinary woman, the Mina Edison Society® was established in 2007 by a group of influential professionals to provide leadership, mentoring and scholarships to deserving students. Each year members gather to meet young scholarship recipients, to enjoy opportunities on the campus of Florida SouthWestern State College and foster philanthropic opportunities.
Founders
Sidney Ann Brinson
Berne Davis*
Suzanne Edwards
Helen Hendry*
Edith Kingsley*
Mavis Miller*
Julia Rush
Madeleine Taeni*
Lynne Taylor
MaryJo Walker
* = In Memory